Lately, I have had the chance to read several books on Japanese swordsmanship. I do this once a year or once every few years and each time I learn something new or understand something at a depth previously unavailable to me.
God knows, It's almost like the longer I train, the better I understand what these masters were talking about.
I came across a quote someone had highlighted several years ago.
He said…
"The warriors heart is ruled by preparedness, and nature's heart, or God's heart, is fundamental. The heart also governs the Warrior's physical kamae. Therefore, if there is no unity in spirit and body, you will never understand the reason for being a martial artist."
– Masaaki Hatsumi, Bujinkan Soke
You must train so that you are more prepared than any challenges you have to face it life.
The fact though, is that most people don't. In this highly pressurized situation, most people crumble.
Because contrary to popular belief, when things go south we don't rise to the challenge. We fall back to our best level of preparation… and for most that means NONE.
If you're not prepared, you make mistakes. Serious mistakes.
Mistakes that don't just leave you hurt… mistakes that could leave you lying face down in a pool of your own blood.
I'm sure you've heard all the scare tactics before.
I don't mean to sound like a hyped-up news piece… but the truth is police report after police report points to the same thing:
Ordinary people get it wrong when dealing with violent offenders.
They lose it. They Give in. Letting their attacker control the situation.
They just don't know how to deal with violence when it's playing out in front of them.
Want to know what's worse than walking around scared of EVERYTHING around you?
Yes, you've got it: walking around with the FALSE BELIEF you're completely safe.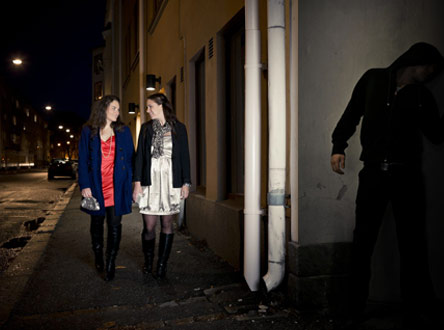 If you're reading this and think you know what to do if you were attacked, think about this…
Where did you get your advice from? A YouTube video or article on the internet from a no-name "expert"?
I'm not saying all advice out there is bad. I'm saying it pays to know WHO is giving the advice. Advice is easy to give, yet if it's wrong… the stakes are higher for you.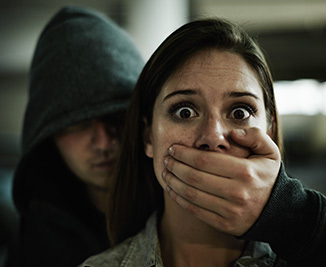 It's nothing like the movies. Dirty. Painful. Over in seconds. And regardless of the outcome… it's going to be the worst day of your life.
Whether you keep your cool and live to fight another day… or end up face down in a gutter depends on YOU.
You can either make peace with your God, or recognize the problem.
The problem is you've been misled. The wrong information could leave you dead. That's why you need to know…
THE 

3 FATAL MISTAKES

 MADE BY EVERY VICTIM YOU NEVER READ ABOUT IN THE NEWSPAPERS

MISTAKE #1:


Believing everything the bad guy tells you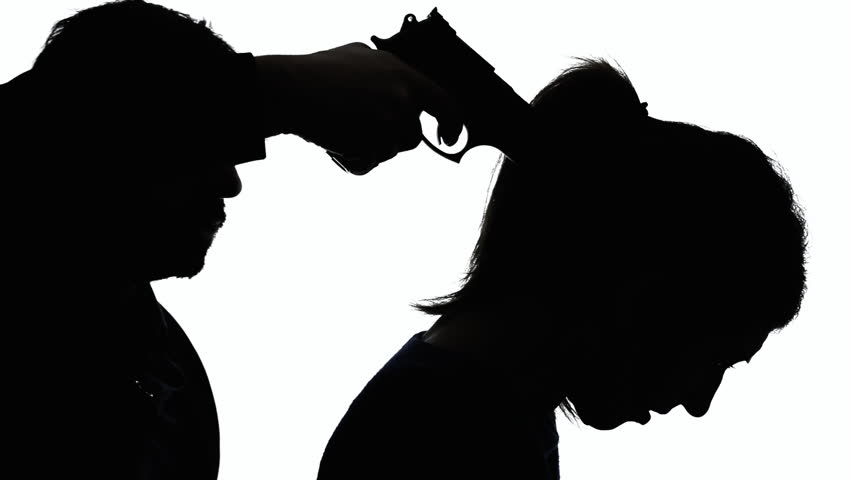 Whatever you do, don't listen to the attacker. Believing what the bad guy is telling you is a bad idea.
"Do what I say and you won't get hurt…"
You believe that? It's one of the biggest mistakes you can make…Don't believe a word coming out of their mouth.
Let me tell you, NOBODY is smoother than a career criminal. He knows how to manipulate you. He does it without thinking.
Of course they would. They practices all the time.
You can't take his words at face value. You need to act.Which leads us to the next huge mistake…
MISTAKE #2:


Leaving the first scene of the crime
There's usually a crime scene "A" AND a crime scene "B".
Let me explain. Where the attack starts isn't always where it ends. If an attacker has a plan for you, most will want to take the victim from one location to another.
And, sadly, nearly every victim AGREES.
Here's what you need to know. If the attacker tries to move you from one location to another, it shows they're NOT in control.
He can't control you or the environment…. that's why you should NEVER go with him. If you go with him, God forbid, something horrible will happen to you.
MISTAKE #3:


Denial about what is playing out in front of you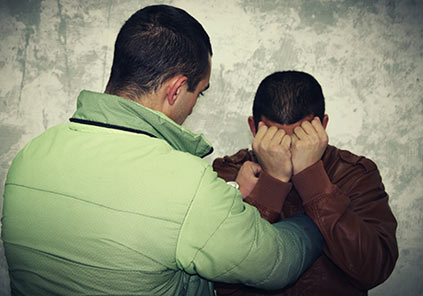 It's crazy. Most people resist reality even when reality is about to KILL them.
Call it polite society, call it fear of looking stupid… people will watch a situation go south and not do a thing for as long as possible.
Here's the problem. EVERYTHING in our society tries to suppress our God-given intuition. We've no longer trust our gut. You know when something is going wrong. You feel it in the pit of your stomach… but you still try to ignore it.
DON'T! Learning how to reverse years of ignoring how we feel will serve you well. Intuition is your body's warning system that something's not right. If it's goes off, take NOTICE.
Too many people are too concerned about the consequences of making a scene or mistaking the situation and overreacting. Sure, there's the fear of being embarrassed but what if your intuition is right and you do nothing…?
If you're reading this and thinking "this will NEVER happen to me" understand this…
YOU MAY NOT GO LOOKING FOR TROUBLE, BUT TROUBLE CAN EASILY FIND YOU
Good people don't go to bad places, bad people go where good people are.
Again, I don't tell you this to scare you. God knows, That's the last thing I want. And I'm not peddling cheap fear tactics to get you to buy anything.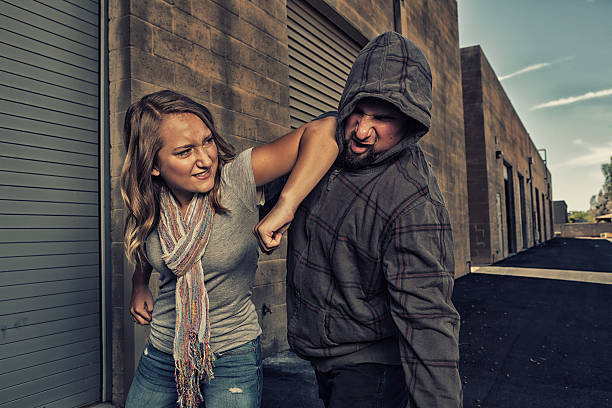 I tell you this because it could save your life.
If you're worried confronting this means accepting the world is a bad place, don't. But there ARE people who do BAD things in this world.
And they're not just "on the other side of town" or "in a shady neighborhood".
It's a myth that any mugger would hide out in dark alleys. Or attackers sit in bushes preying on women walking through the park. Just waiting for you.
We don't make those mistakes.
People who want to hurt you or your family go where there are people.
That may be a ball game. A subway. A crowd. An event. A school. Even to the front door of your own home, like this violent predator in Manhattan ("In every case, the suspect follows his victims into their buildings once they open the front door…" )
It is PREDICTABLE for them.
That's why it's shocking when bad things happen in your good neighborhood. Or places that are familiar to the victim.
To plan for everything and prepare down to the last detail, and then execute with the utmost abandon at the moment of action is what makes Warriors. Remember that.
Until next time.